I have a cheerleader again this year, are you surprised? These first two pictures are from "cheer tryouts" or immediately after the girls found out they made the team - way back on August 12th.
The following pictures are from the Cheer Team Building Weekend. The girls spent a couple of days together bonding and learning fun new things for the coming cheer season...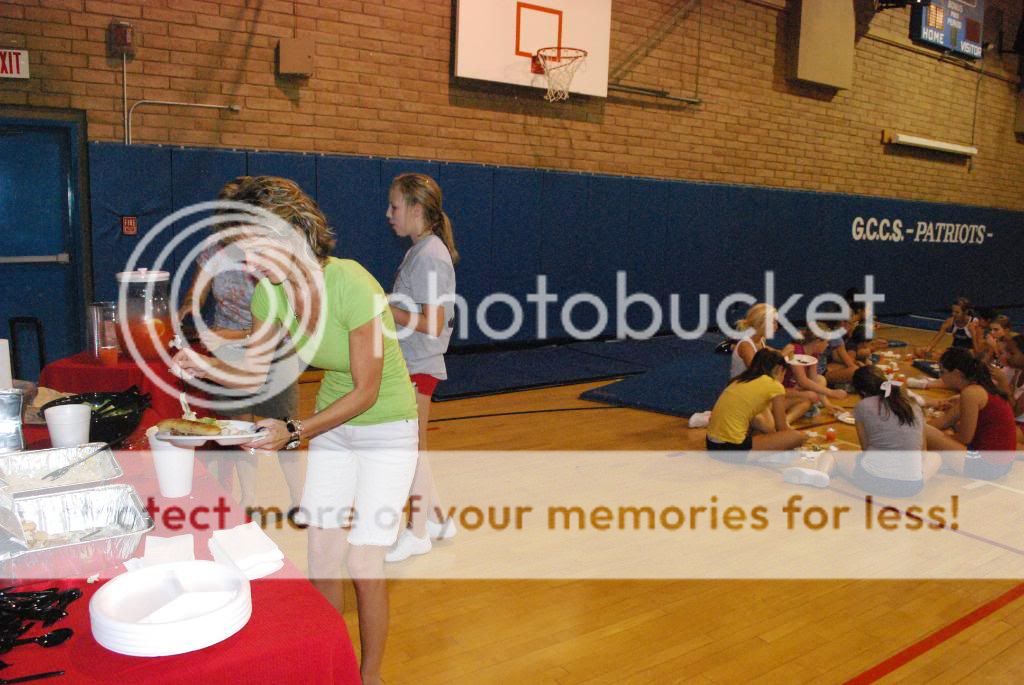 OH, and I also have a VOLLEYBALL PLAYER TOO! but I only have 1 picture because she's still running from my camara. Anyways, this is right after volleyball tryouts and she found out she made the team...