This is how my Mother's Day started ~ watching Sabriya play basketball in the May Madness tournament.
and now for my FAVORITE part of the day ~ just hanging out at home with the family... not quite complete thou because I missed having Santana and Marcus with us.
Chef MARK preparing to Grill for us...
PaPa showing Trey how to grill. He (Trey) was tickled pink flipping the burgers but when the fire would shoot up his eyes would get really big.
Shannon was hoping for a family shot but extra characters in the picture didn't quite acknowledge that...
TWELVE, Twelve, Twelve, Twelve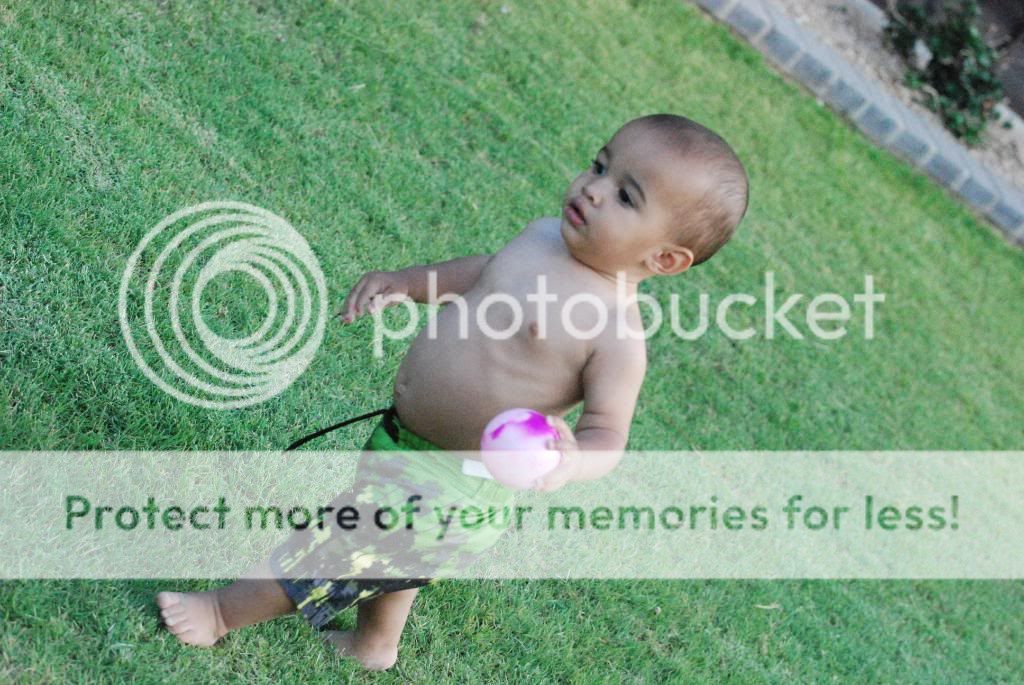 Playing domino's...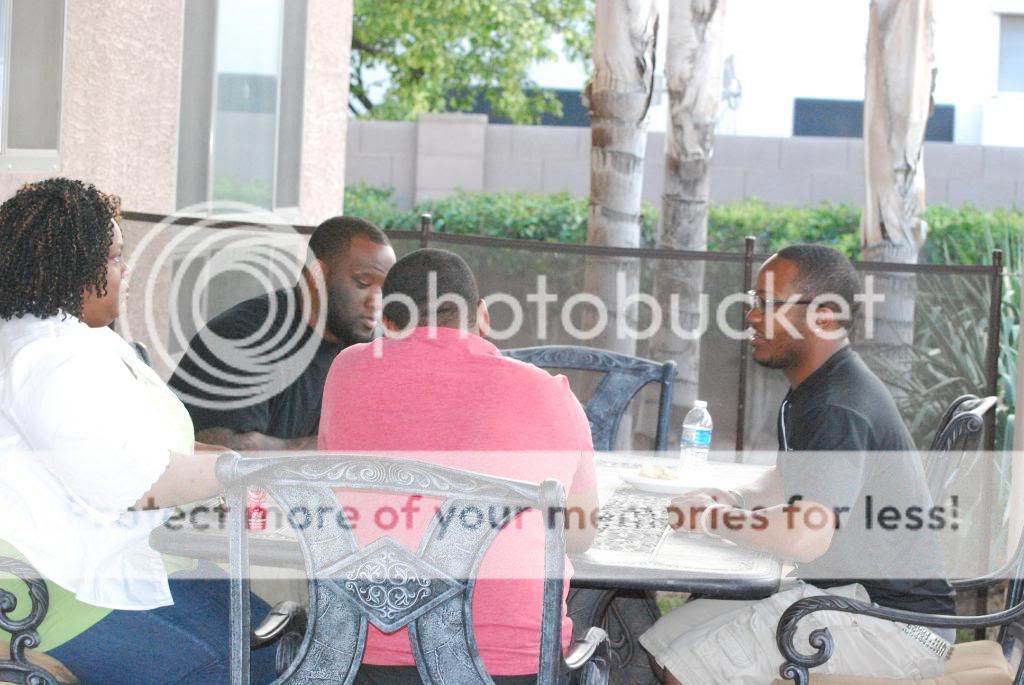 Can you see the strong resemblance between these two girls???
Not quite sure what Shamara was doing here...
Opening my Mother's Day present from Mark, Shannon, Trey & Boston. They created a photo book of our March trip to Disneyland. It is FABULOUS and I LOVE IT!
Playing the LEFT-CENTER or RIGHT game before everyone headed home. WARNING! This is a very loud group when playing this game.